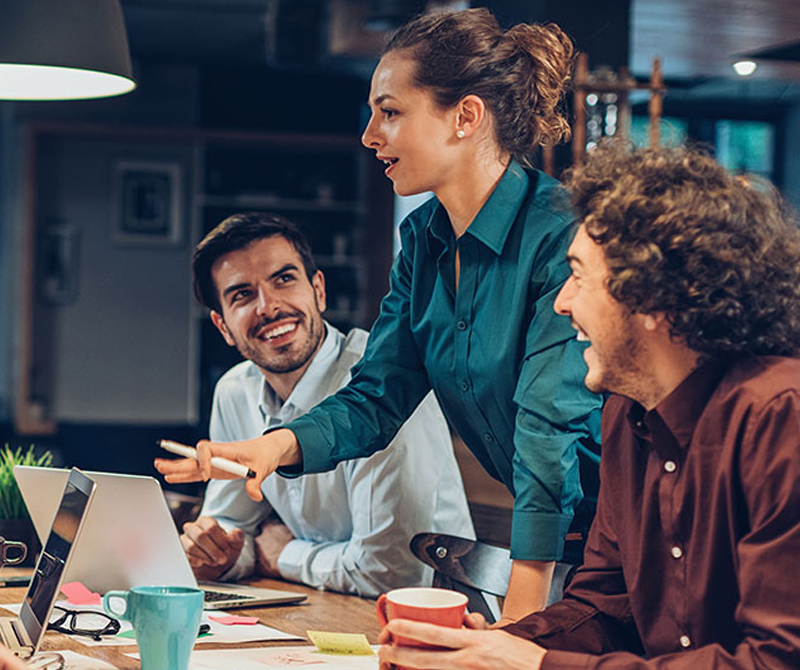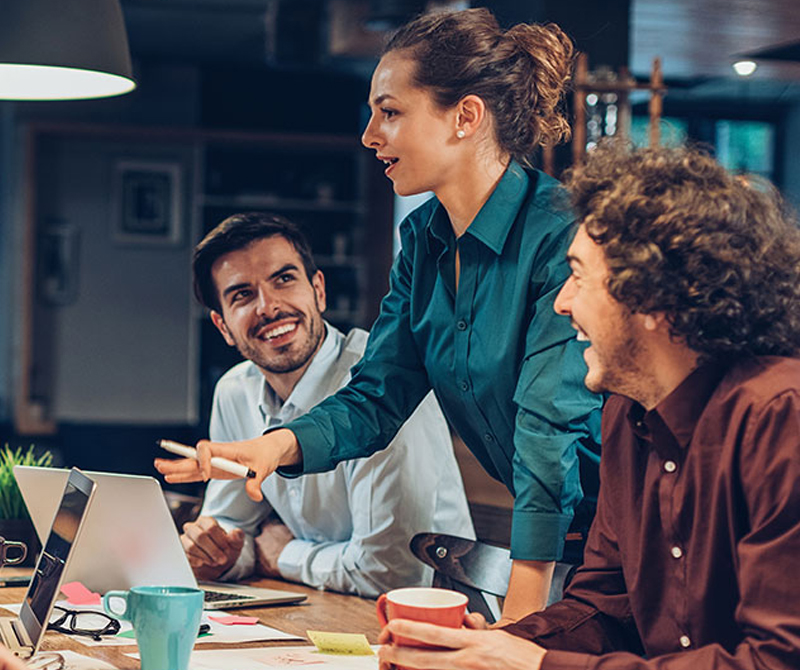 We deal with professional
ABOUT US
Welcome to IT Manager for the day. The business was set-up to provide small businesses with the support and guidance they often need but without any long-term commitment.
Whether it's to provide a long-term vision or to provide short term assistance for projects or technical issues; our highly experienced personnel can help you.
Our principle consultant has nearly 25 years of experience providing covering IT Management, Infrastructure solutions, Disaster Recovery, IT Audit and many more disciplines to businesses across a number of industries in the UK and around the world.